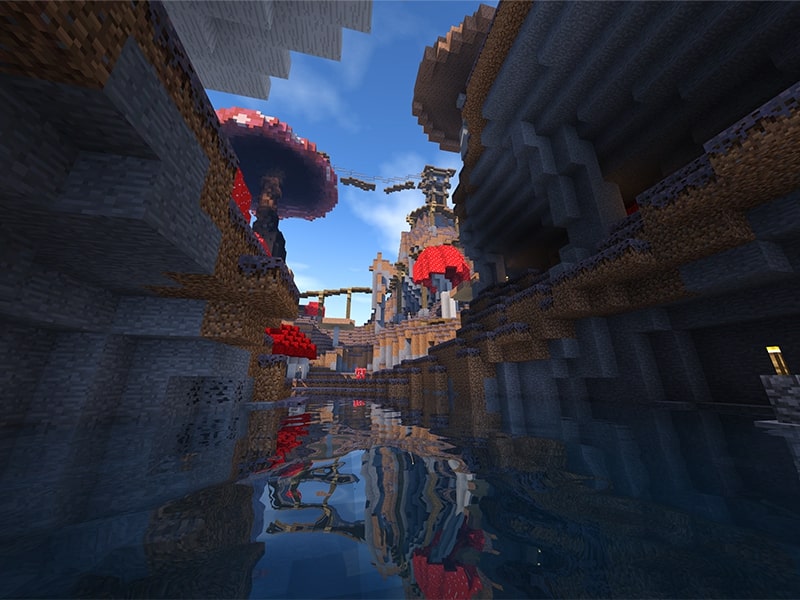 Season 1 Week 2 News
Recap
Week two has been pretty slow. While players have stopped showing up, it has given us time to regroup as a team and start focusing on what's now and what's next. We have used this time to look at shop, bosses, and other rewarding features of the server. While these updates are not live yet, they will be in the future.
We also turned off all of the Valentine's Day cosmetics and love letters some of you found around the server. The Valentine's Day Event was a very experimental and low-effect event we decided to try out, and we think it's a great idea. In the future, hopefully monthly, there will be week-long events for players to participate in, and each one will be greater than the last.
This week may not have been eventful, but there is a lot planned for upcoming changes.
Notes
Future Events Are A Promise
There will also be random events too we will be trying out soon, such as PvP Tournaments or challenges hosted by our team. We highly recommend joining our Discord to stay on top of news.
If you have any ideas for events, bosses, features, or literally anything, we are happy to read them on our discord in general chat! We consider every suggestion and you might see them implemented one day.
Boss Battles Are Being Sorted
We have found plenty of issues among all of our dungeons, and we are currently working on sorting them all out. One boss at a time, we are thoroughly revising their intended mechanics and experience. Some bosses may not behave properly until we officially announce them all being completed. You should keep an eye out for missing mechanics or other signs of malfunctions. If you do find any, you can report them to our bug tracker.
While we are revising our current bosses, we are also looking into adding a new boss in the near future. It's still cooking, so stay on the lookout.
We Are Recruiting
Big dreams require big teams- we need you. CitrusMC provides a very high level of professionalism you won't find anywhere else. With our high standards, being accepted into our staff team is an honor and will provide you with real-world skills.
Please read the application guidelines before applying, and remember that we pay very close attention to our player-base. Have you been good? Good luck!
Change Log
Fixed:
Removed all Valentine's related features.
Removed herobrine.
Have a great week!